M&A, strategic, investment advisory services
M&A advisory services are the key activities of company Aragon.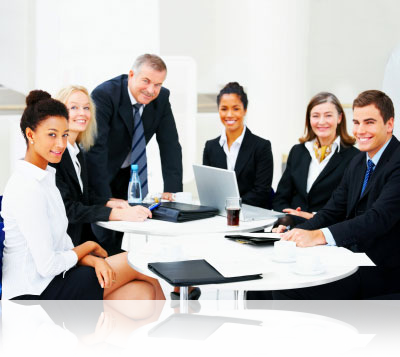 Company Aragon provides its clients with complete services during the entire process of mergers and acquisitions from the primary analysis through goals specification to transaction assurance.
Typical tasks within advisory services on the buy side are market survey and searching for potential targets, then contacting the target company. During the transaction phase the typical tasks are managing of the whole process, company evaluation, preparing of documents necessary for the transaction and help by negotiations.
On the sell side company Aragon offers advisory services regarding preliminary searching for potential investors, and later during the transaction phase managing of the transaction process, preparing of presentations and documents necessary for the transaction, company evaluation and help by negotiations.
Company Aragon focuses on clients operating in Slovak and Czech Republic. It provides quality services based on professional knowledge of local markets. Provided services are individually adjusted to the specific needs of every situation. We are able to use a wide range of services for every transaction, including due diligence, tax and legal advisory services. It is our standard as well to elaborate the entire transaction documentation in English language. Our financial acumen and creative approach oriented on the customer are the guarantees of our success.
Company Aragon cooperates in the field of purchase and sale with company Raiffeisen Investment AG (RIAG) on exclusive basis in Slovak Republic. RIAG is one of the prominent and most powerful professional firms in this field in Central and Eastern Europe. It disposes of local teams in further 14 countries of Central and Eastern Europe, including Poland, Serbia, Russian, Ukraine and Turkey and specialized teams in particular sectors.
Aragon presently strategically cooperates with British investment group Spearhead. Spearhead operates in United Kingdom, Poland, Czech Republic and Romania and farms together more than 70 000 hectares of land. It supplies prominent European supermarkets, food producers and other customers. Spearhead presently expands to Slovak Republic.